hey, im from kirby tx. i run a 4 wheel drive club. had an 89 ford bronco and sold it. had an 87 waggy when i was still wet under the ears with 4wds. had to sell it for medical reasons and now i finally got another waggy.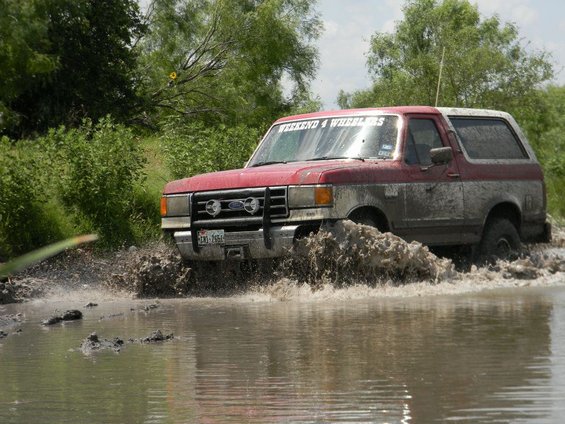 i got a 1982 jeep wagoneer, dana 44 front, amc 20 rear
, np208 t case, 4.2l straight 6. has 181000k on the body. transmission was rebuilt and the motor also has been rebuilt. 4wd works great. i got the shifter on the floor. it says 2hi 4hi N 4lo. i guess this is a command trac. it has locking hubs (look like factory) has all crank windows (love them) and has a/c heat ect. i bought it for 2000 from an old guy that kept every receipt for the steering linkages, bushing bearings, fluid changes, rebuilds, ect. almost everything on this thing has been rebuilt or replaced. and the 4wd was only used once to pull a boat out of a launch ramp. (t case was rebuilt when transmission was done)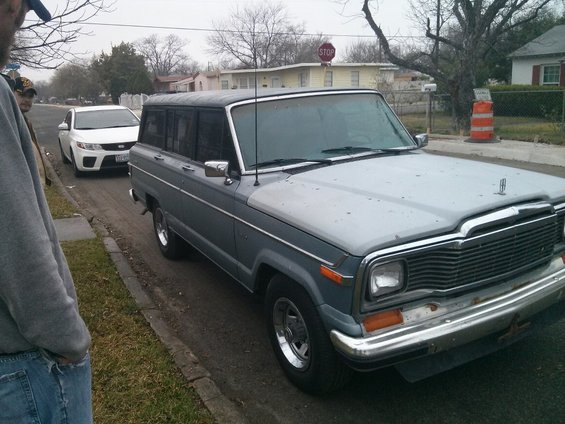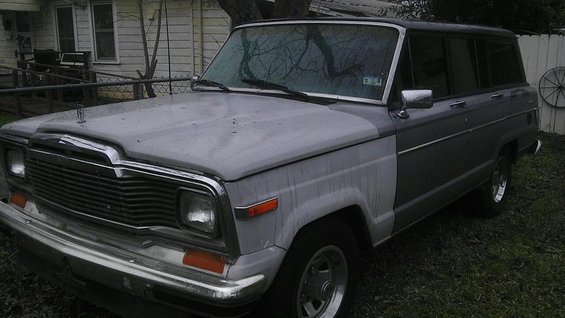 this is what i want. just a lot better looking and desert tan, black grille, trim u get the picture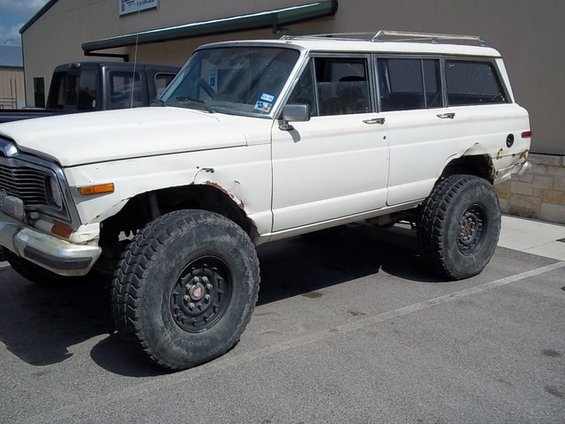 my plans are to find some dodge or ford dana 60s and put under this thing full width. and chop the fenders to run 37s ot 38s. cross over steer, and shackle flip the rear. sell the dana 44 and amc 20. rock sliders, hood vents, electric fan (push type). and build a t case skid. bumpers winch ect... this is all down the road but this is the plan
questions
1. how do i find the gear ratio with out dumping fluid and checking the ring gear? (curious for when i sell it i wanna know what i got)
2. were do i look to find tranny information? tag? stamp? ect.....
3. who has some one tons they will give me.